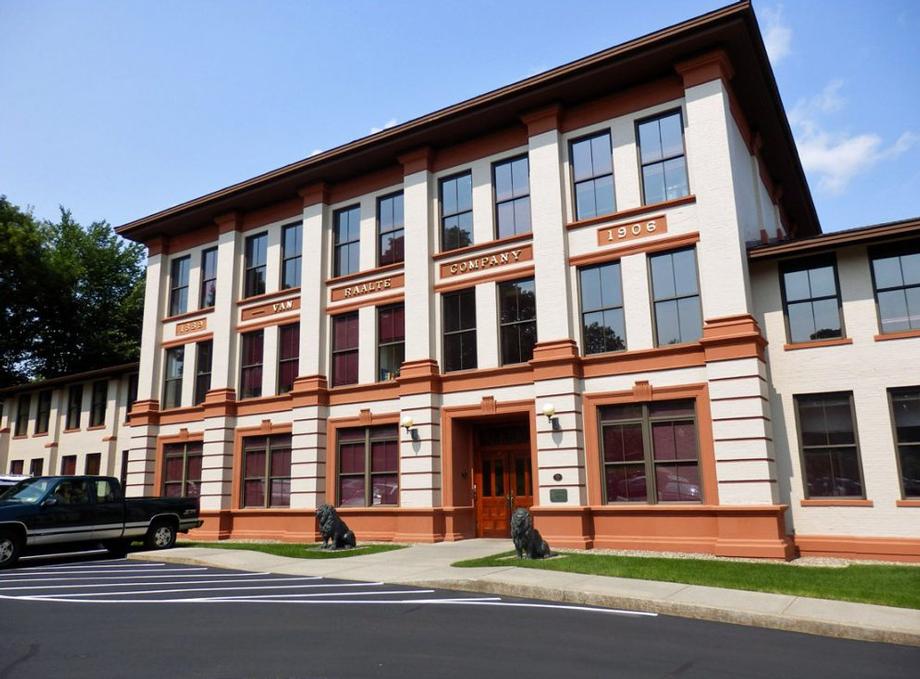 2020 market turbulence underscores the importance of reviewing an investment portfolio. These five steps could help keep it on track.

A look at the economic conditions that triggered the 2020 bear market and why investors may benefit from having a longer-term perspective.

This article presents five steps that could help focus and enhance a retirement savings strategy in 2021.

This article outlines the basic provisions of income-driven repayment plans that can help reduce the burden of federal student loans.