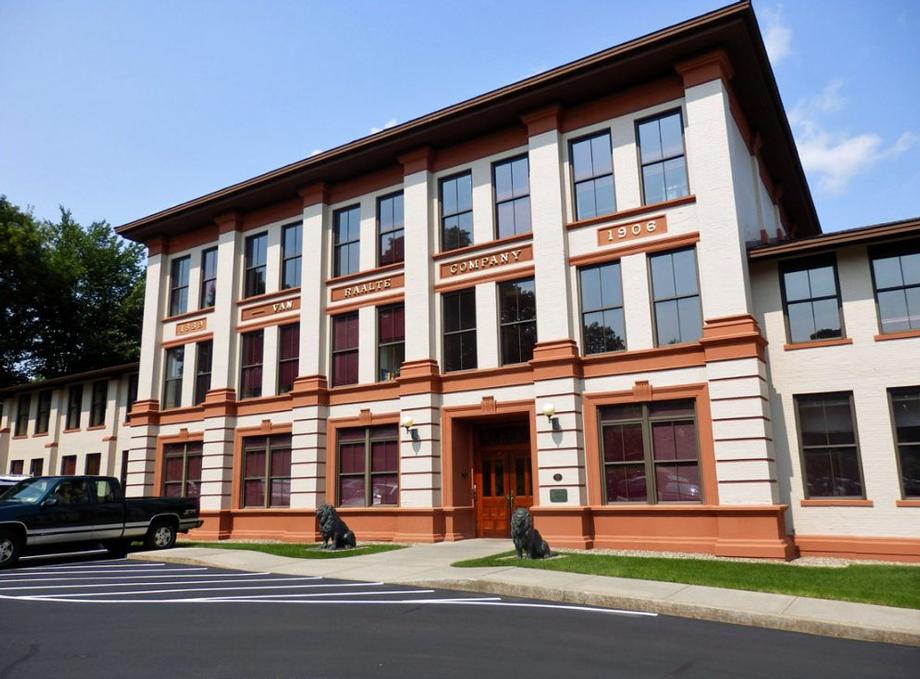 Estimate how much would remain after paying income taxes and penalties if you took an early distribution from a retirement plan.

This calculator can help you estimate your annual federal income tax liability.

A balance sheet summarizes your assets and liabilities and reveals your net worth.

Estimate the future cost of an item based on today's prices and the rate of inflation you expect.