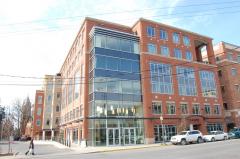 Estimate the future cost of an item based on today's prices and the rate of inflation you expect.

How much Disability Income Insurance do you need?

Compare the potential future value of tax-deferred investments to that of taxable investments.

This calculator can help you estimate your annual federal income tax liability.