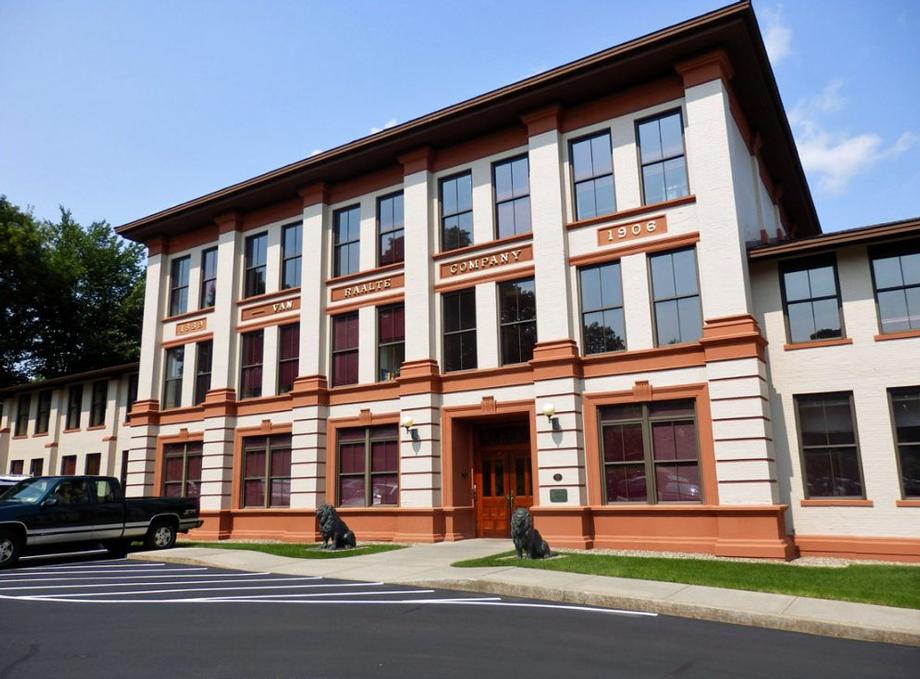 Do you know the differences between debit and credit cards? This article discusses both and when it might be better to use a credit card.

Wills and trusts can each help in the distribution of assets at death. This article points out important differences between the two.

This article offers ideas to help investors focus on strategic decisions rather than react emotionally to the latest market news or movements.

Explore the unique features and risks of indexed annuities and their potential role in investors' retirement income strategies.
Estimate the future value of your current savings.

How much can you afford to pay for a car?

This calculator is designed to help you attach a dollar figure to your life's work.

Use this calculator to determine whether you qualify for the different types of IRAs.