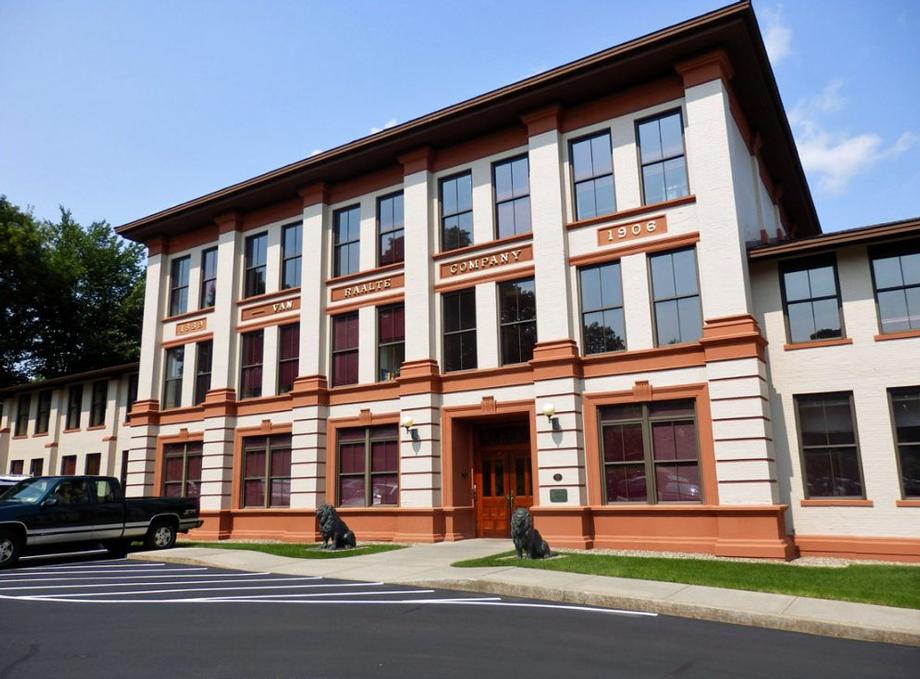 Use this calculator to determine whether you qualify for the different types of IRAs.

How much life insurance would you need to produce a sufficient income stream for your family?

This calculator is designed to help you attach a dollar figure to your life's work.

Use this calculator to estimate the federal estate taxes that could be due on your estate after you die.