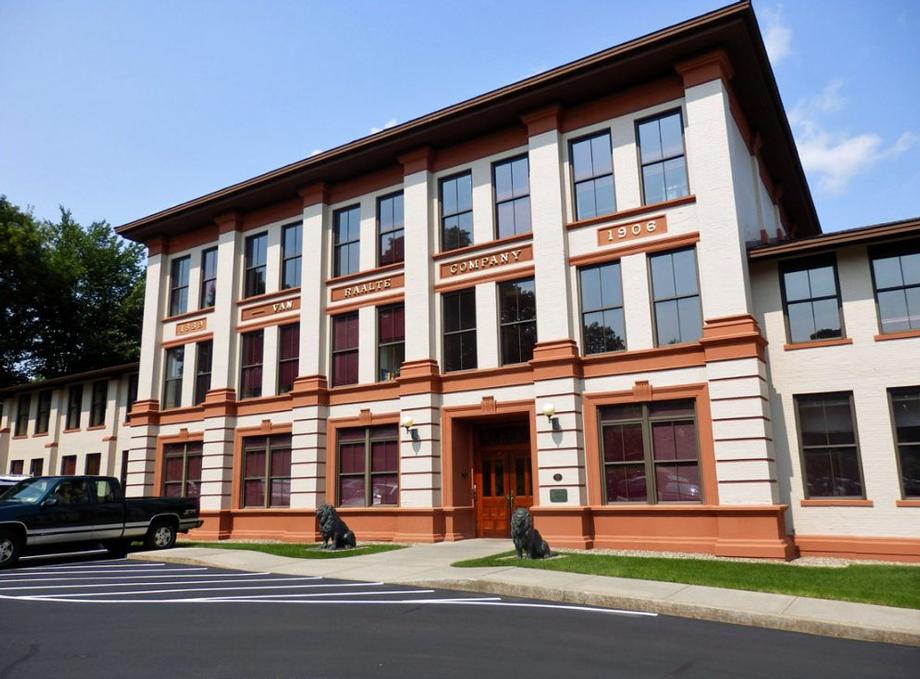 How much can you afford to pay for a car?

Estimate the future cost of an item based on today's prices and the rate of inflation you expect.

This calculator is designed to help you attach a dollar figure to your life's work.

Use this calculator to estimate the cost of your child's education, based on the variables you input.