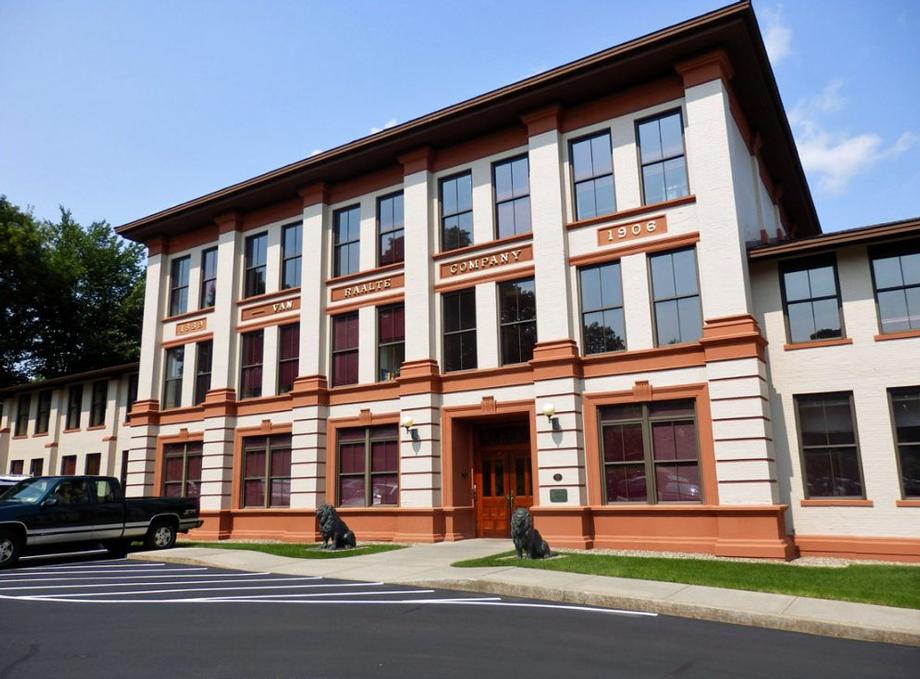 Small-business owners will want to take full advantage of every legal tax break available, such as deductions for a home office and automobile expenses.

One change made by 2017 tax legislation, a new way of measuring inflation, may have a significant effect on individual taxpayers over the long term.

Universal life and variable universal life insurance have risks and potential benefits, including a death benefit with a tax-advantaged savings element.

A discussion of some specific cybersecurity threats and tips to help small businesses protect their interests from hackers.