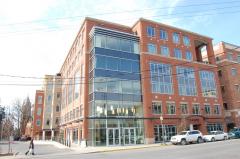 The debt ceiling may become a focal point during upcoming federal budget and tax reform negotiations. Here's why.

While chasing performance can lead to disappointing returns, diversifying investments may help manage risk.

Consider these tips to prepare for the possibility that you might retire earlier than planned.

Guidelines to help facilitate financial discussions between spouses who have different points of view on spending.