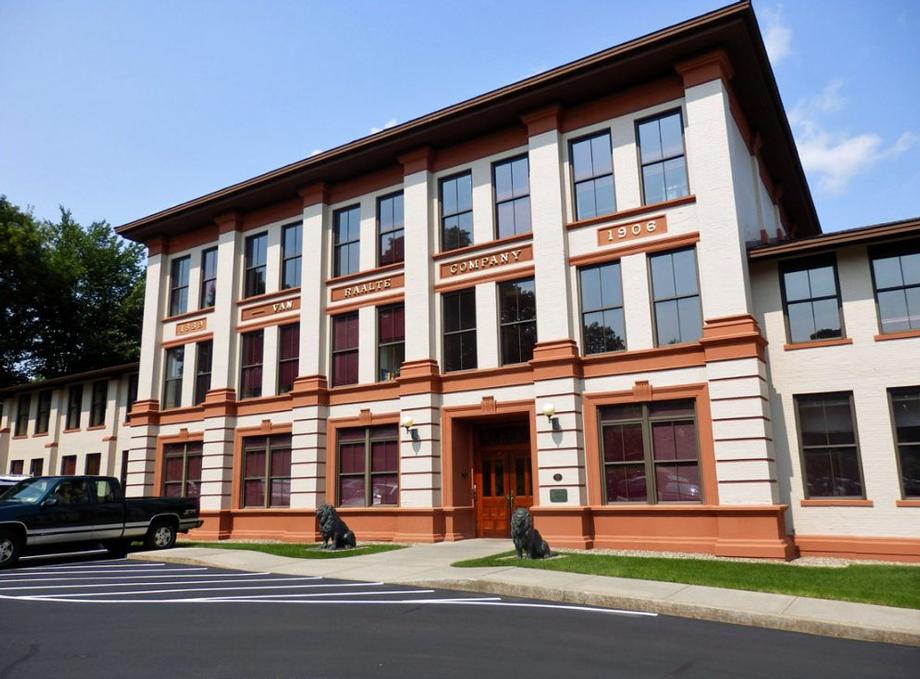 Do you know the differences between a 401(k) and an IRA? Find out how they might work together to boost your retirement assets.

A nonfungible token is a unique digital asset authenticated by blockchain. This article discusses its potential and potentially high risks.

Did you know that a mutual fund prospectus provides key details about the fund? This article offers an overview of information in a prospectus.

Thinking of letting your life insurance policy expire? Learn about survivorship life, which may be more affordable for older consumers.