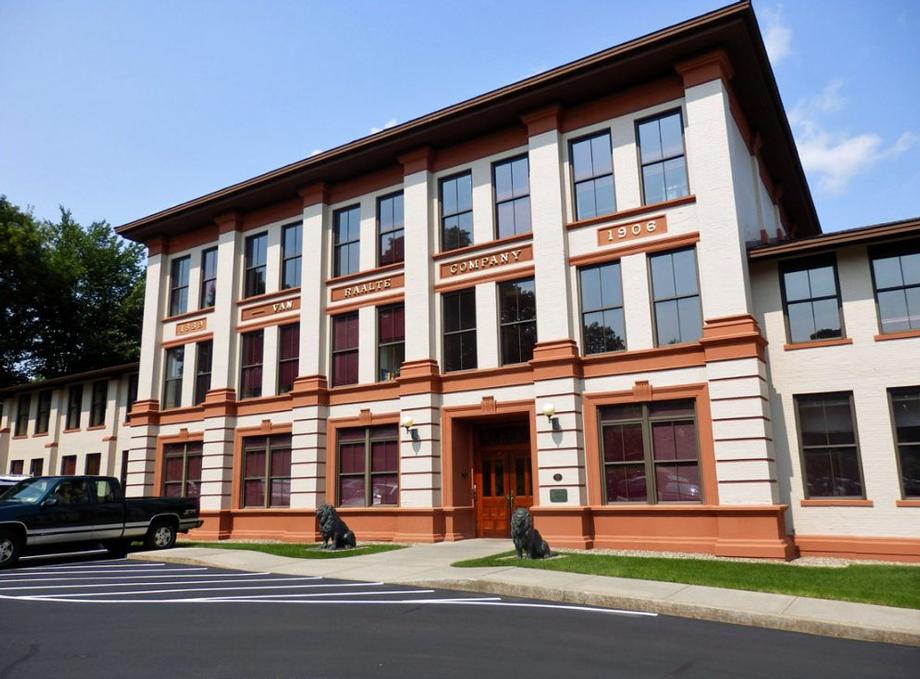 Small-business owners will want to take full advantage of every legal tax break available, such as deductions for a home office and automobile expenses.

Some considerations for a divorcing couple who are dividing marital assets, such as retirement accounts, and filing for Social Security.

In addition to setting aside pre-tax income to pay current and future medical expenses, an HSA could play an important role in your long-term retirement strategy.

Fundamental factors that can affect the short- and longer-term performance of equity REITs, including taxation of REIT shares.
Compare the potential future value of tax-deferred investments to that of taxable investments.

How much life insurance would you need to produce a sufficient income stream for your family?

How Long Will It Take to Pay my Balance?

Use this calculator to estimate how much income and savings you may need in retirement.