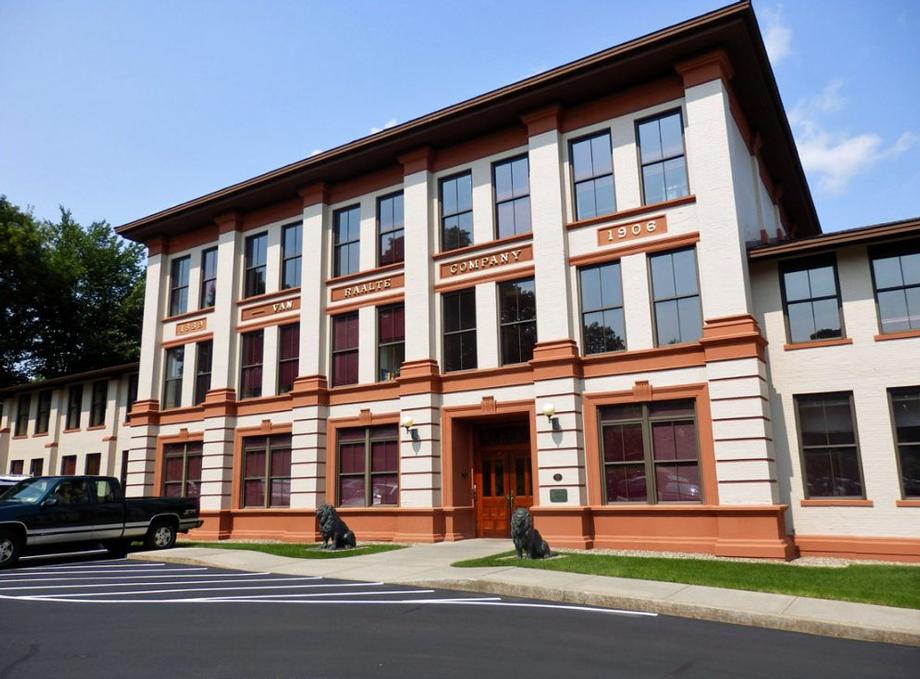 This article discusses how a donor-advised fund might be used to time charitable contributions for tax purposes or to gift appreciated assets.

Muni bonds and tax-exempt funds have long been a mainstay in the portfolios of income-focused investors who want to manage their tax burdens.

Social Security is complicated, and the details are often misunderstood even by those who are already receiving benefits.

Establishing an LLC creates a separate legal entity to help shield a business owner's personal assets from lawsuits brought against the firm by customers or employees.