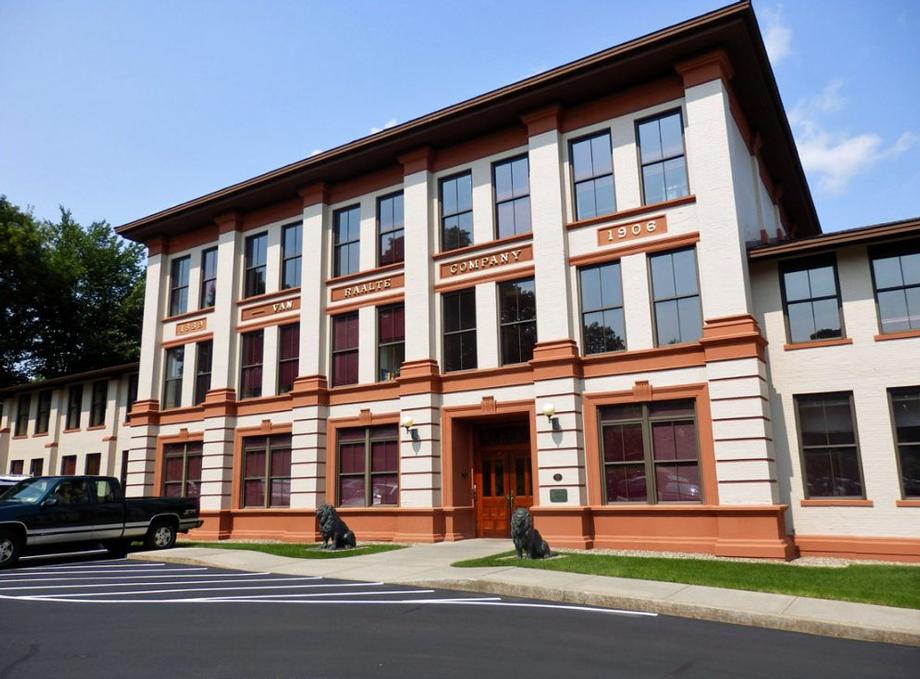 An overview of Section 529 savings plans, including their traditional use for college saving and the new rules for K-12 tuition.

A new term life insurance policy can be quite expensive as people age. Survivorship life insurance may be a more cost-effective solution.

An irrevocable life insurance trust can help pay estate taxes, but recent exemption level increases may warrant a new insurance strategy.

A look at the issues behind the trade war with China, as well as who will carry the costs of the tariffs and the potential effect on the U.S. economy.