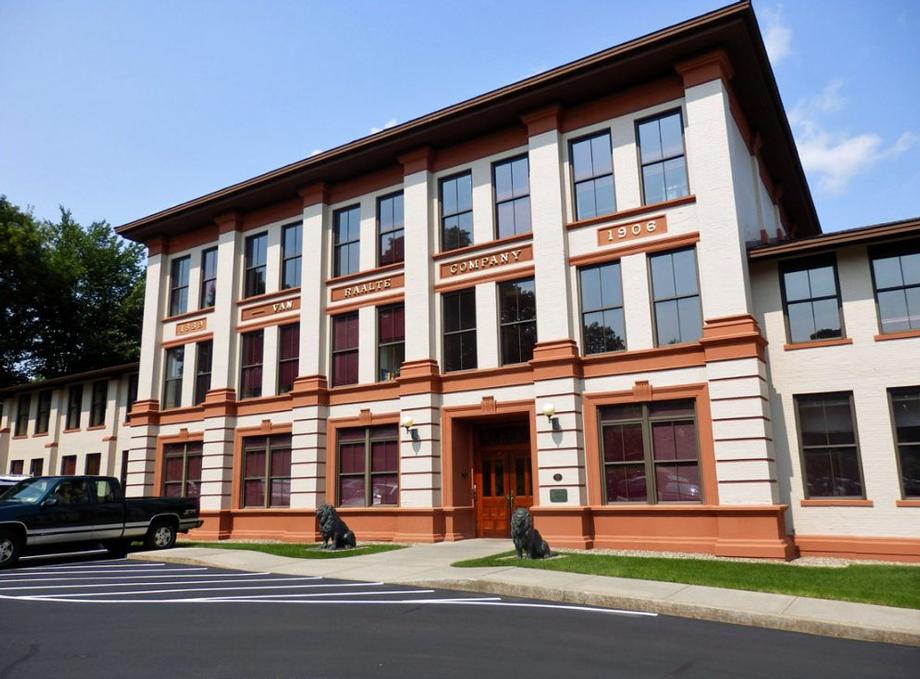 Emotional reactions can be an enemy of sound investing. This article offers perspective and strategies that may help investors stay the course.

Dividend investing can be a dependable source of income for retirees and others. This article provides an overview.

A bond ladder can help mitigate the effect of rising rates, generate income, and dampen the effects of stock market volatility. Learn more.

Explore some key retirement plan contribution limits and various tax deduction, exclusion, exemption, and threshold amounts for 2022.
How Long Will It Take to Pay my Balance?

Determine whether you should consider refinancing your mortgage.

This Cash Flow Analysis form will help you weigh your income vs. your expenses.

How much do you need to save each year to meet your long-term financial goals?