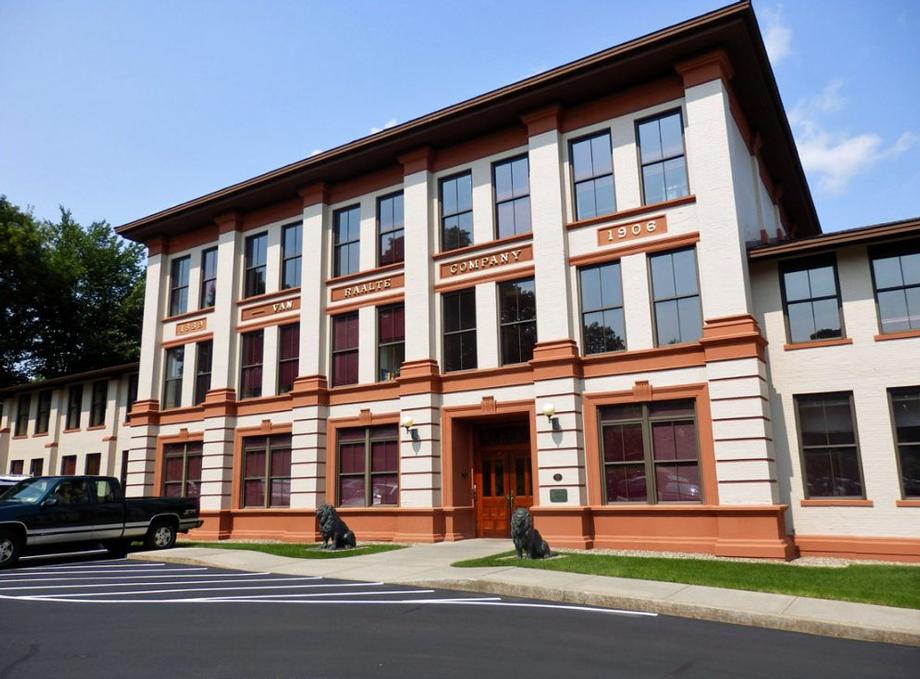 Do you know the differences between debit and credit cards? This article discusses both and when it might be better to use a credit card.

For years, the "4% rule" helped retirees make their savings last, but now a more aggressive withdrawal strategy might be the new norm.

A shift in the balance of power can strongly affect economic policies. View the presidential candidates' tax proposals and other monetary policy positions.

This article looks at documents that should be kept up to date, including wills, trusts, advance medical directives, and beneficiary forms.