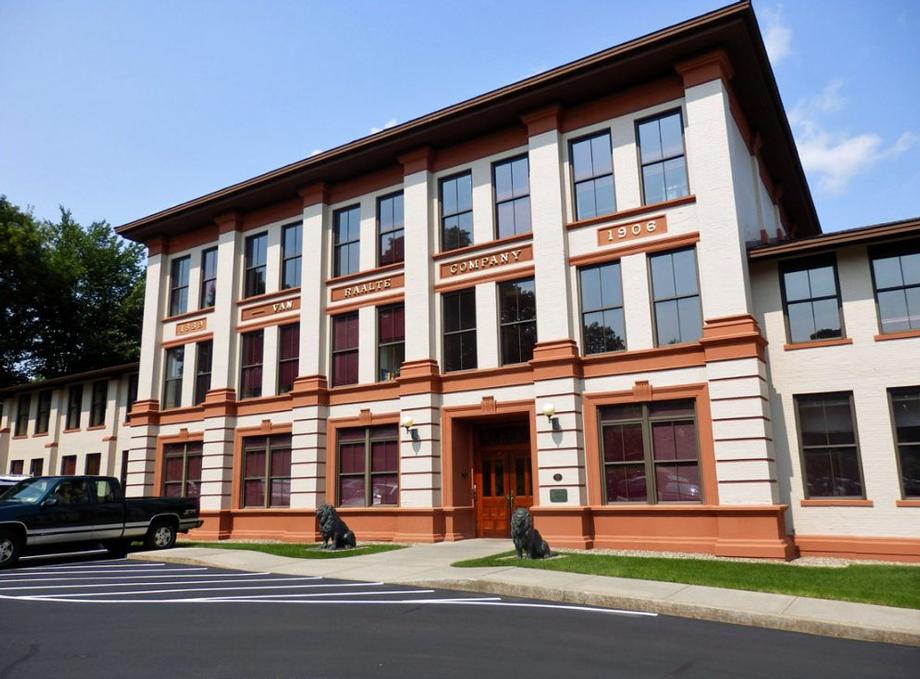 Seven classic quotes about investing from successful investors, economists, and other insightful thinkers.

A Medigap policy or a Medicare Advantage Plan could help provide more stability for health-care spending during retirement.

Helping a grandchild obtain a college degree could be life-changing for the student. Still, it's important to consider how a gift could affect student aid and taxes.

Find out how and why mergers and acquisitions take place (and why they matter to investors).