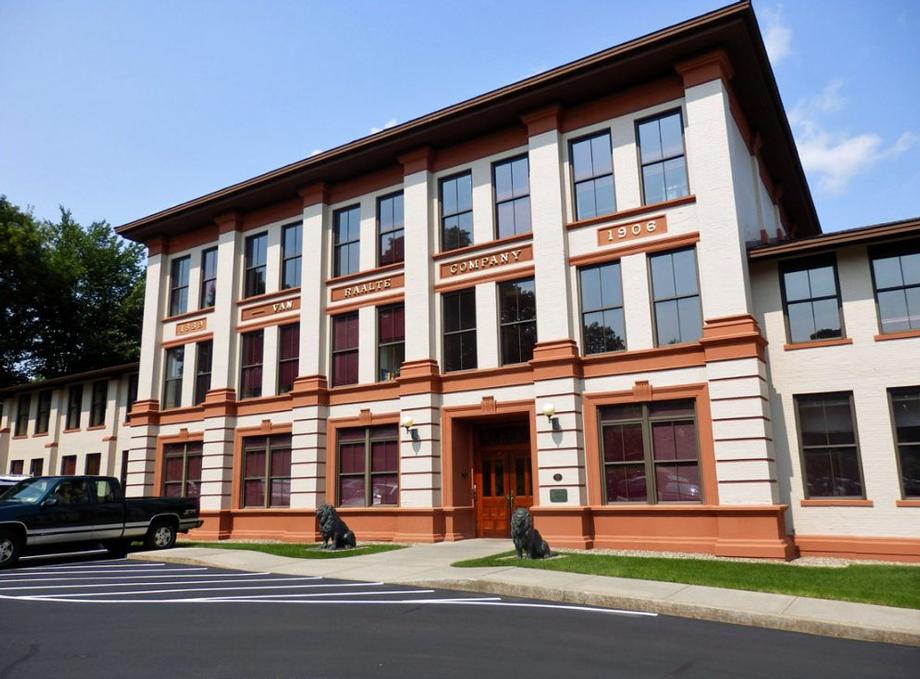 The financial ratios that help measure an organization's performance may also be used by potential lenders and investors. Learn more.

Association health plans may enable small businesses to save money, but how do AHPs compare to small-group health insurance?

This article explains the changes that Medicare beneficiaries can make during the annual open enrollment period from October 15 to December 7.

An irrevocable life insurance trust can help pay estate taxes, but recent exemption level increases may warrant a new insurance strategy.
How much will it cost to pay off a loan over its lifetime?

How much do you need to save each year to meet your long-term financial goals?

Compare the potential future value of tax-deferred investments to that of taxable investments.

A balance sheet summarizes your assets and liabilities and reveals your net worth.