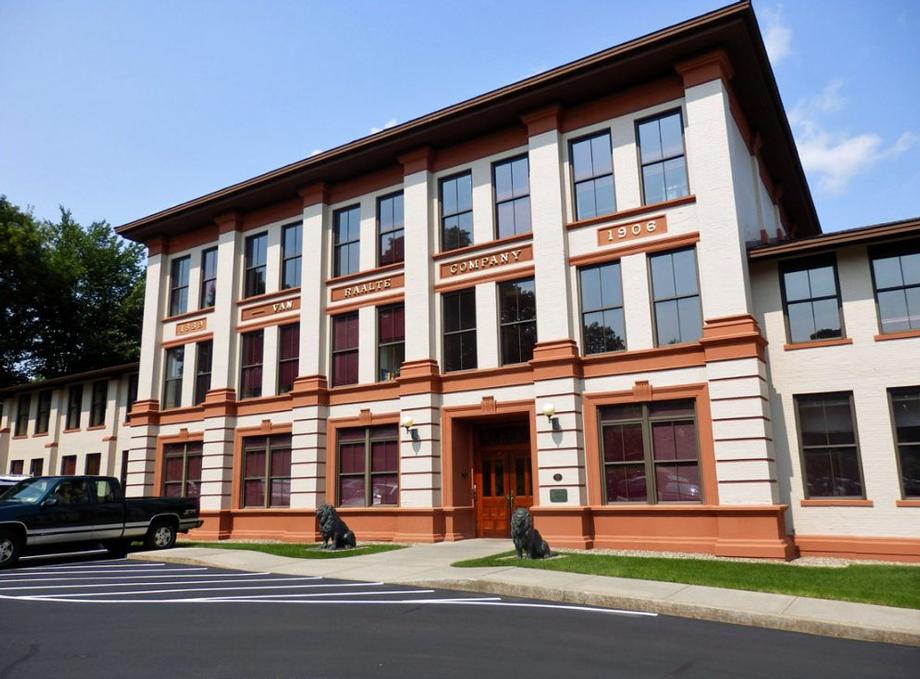 See potentially expensive services Original Medicare doesn't cover and how Medicare Advantage, Medigap or private insurance might help.

Millions of Americans own mutual funds. This overview can help you review the mix of funds you own.

Find out how and why mergers and acquisitions take place (and why they matter to investors).

Wondering if you can still write off 50% of the cost of business meals? Find out what is and isn't deductible.