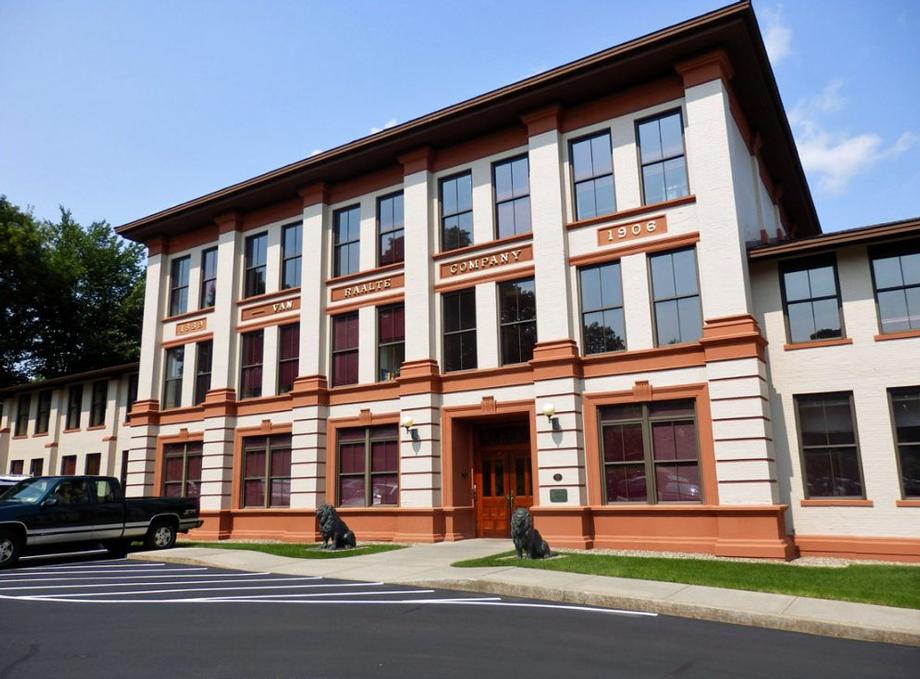 See the indicators economists rely on to understand the past, present, and potential future direction of the economy.

Solo 401(k) plans and SEP IRAs may help small-business owners and the self-employed shelter more income from taxes and save for the future.

Tax rates, interest rates, and inflation can all cut into the value of investment dollars. This article looks at real return on investments.

As small businesses struggle to recruit and retain employees in a tight job market, these tips may help owners meet staffing needs.