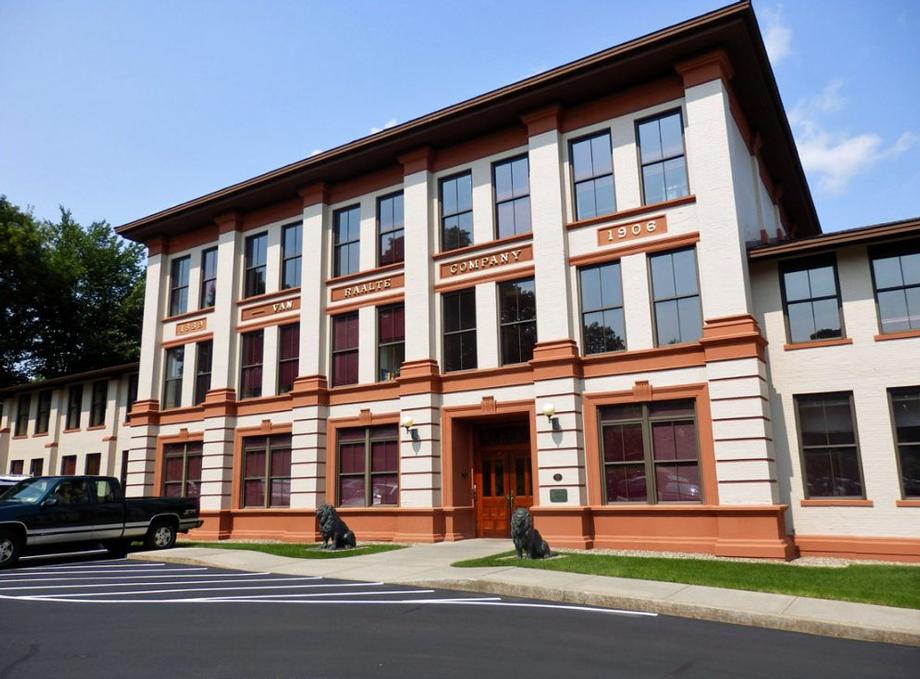 Surprised by the final numbers on your 2018 tax return? Here are some tips for adjusting withholding to help avoid surprises next tax season.

Discover why it might be worth waiting for a record of financial results before investing in an initial public offering.

A 1035 exchange may allow a permanent life policy to be traded for a more suitable insurance product.

The relationship between oil prices and GDP growth has become more complicated in recent years due to the expanded U.S. presence in the global oil market.
Estimate the future value of your current savings.

This calculator can help you estimate your annual federal income tax liability.

Estimate of the maximum amount of financing you can expect to get when you begin house hunting.

This Cash Flow Analysis form will help you weigh your income vs. your expenses.