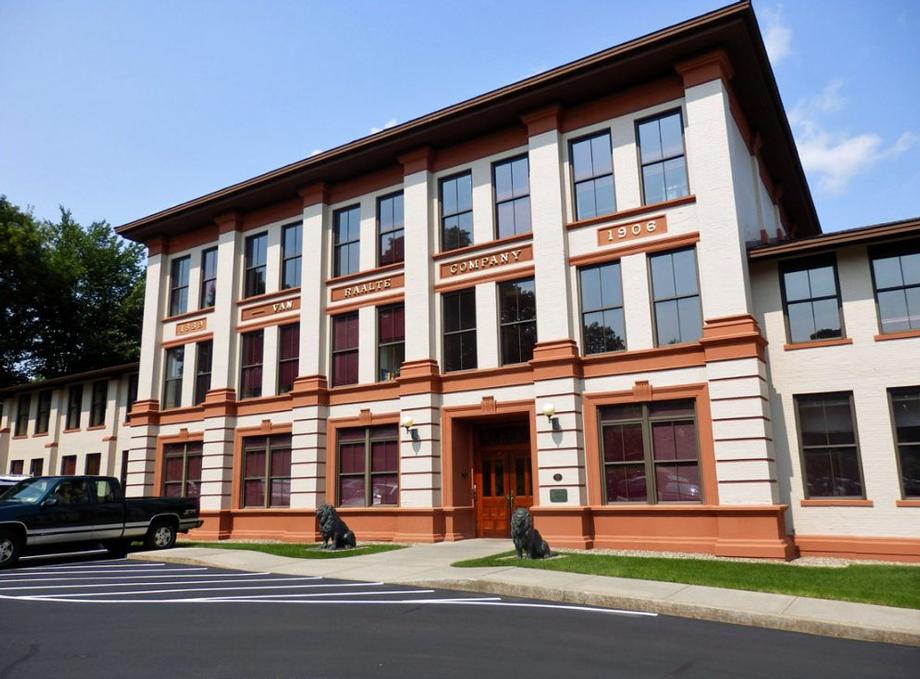 The S&P 500 index recently saw the fastest recovery in its history following the COVID-19 bear market, but will the surge continue?

Now that 28% of Americans report being online "almost constantly," could digital marketing be a cost-effective way to attract new customers?

Ever wonder why the IRS might take a closer look at a taxpayer's return? This article discusses different types of audits and what might trigger one.

Wondering whether you should pay off student loan debt today or save for the future? Here are some considerations to help make the decision.
How much can you afford to pay for a car?

This calculator can help you determine whether you should consider converting to a Roth IRA.

This calculator is designed to help you attach a dollar figure to your life's work.

Estimate the future cost of an item based on today's prices and the rate of inflation you expect.